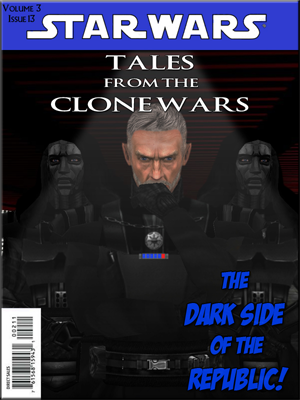 There's all kinds of action in this installment.
Kualan
illuminates us with the desert suns of Tatooine and then jumps to the deep underbelly of Coruscant in this chapter. Issue Thirteen of Volume Three. Please
enjoy Justice, Part Two
! Please leave
Kualan
a few comments about what you read as well.